MBSATA Recorded Webinar: Ask an Accountant
How can I make my not-for-profit audit ready?
Whether you are getting started with your audit, have just completed the process, or are a new nonprofit, there are many moving parts to ensuring your nonprofit is audit ready.
It's not something that happens when audits are due.
It's an all-year-round process.
View the Q&A interactive webinar: Ask an Accountant to learn how you can ensure your nonprofit stays compliant.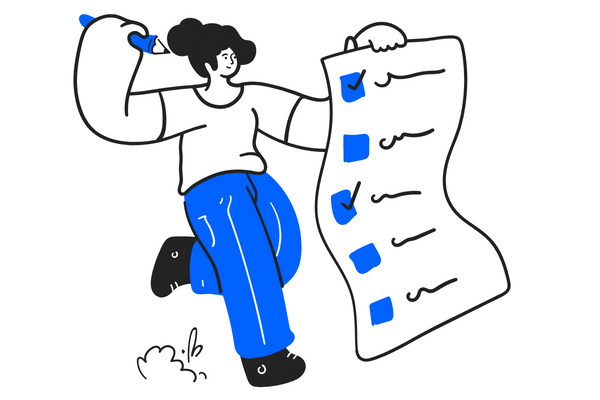 Get access to the recorded webinar
Our four-part audit process: obtain, review, reconcile, ensure

Common nonprofit audit mistakes to avoid

What to do with your audit reports once your audit is completed

Your nonprofit audit questions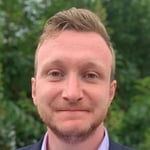 Webinar Host: Michael Oxborrow,
Senior Accountant MBSATA
I have gained audit and accounting knowledge throughout my career across various sectors, industries, and company sizes. In recent years, I've enjoyed focusing on not-for-profits and playing a small role in contributing to a cause. It's a pleasure each day to lead the Nonprofit accounting team at MBSATA.